How Does Your 401(k) Compare?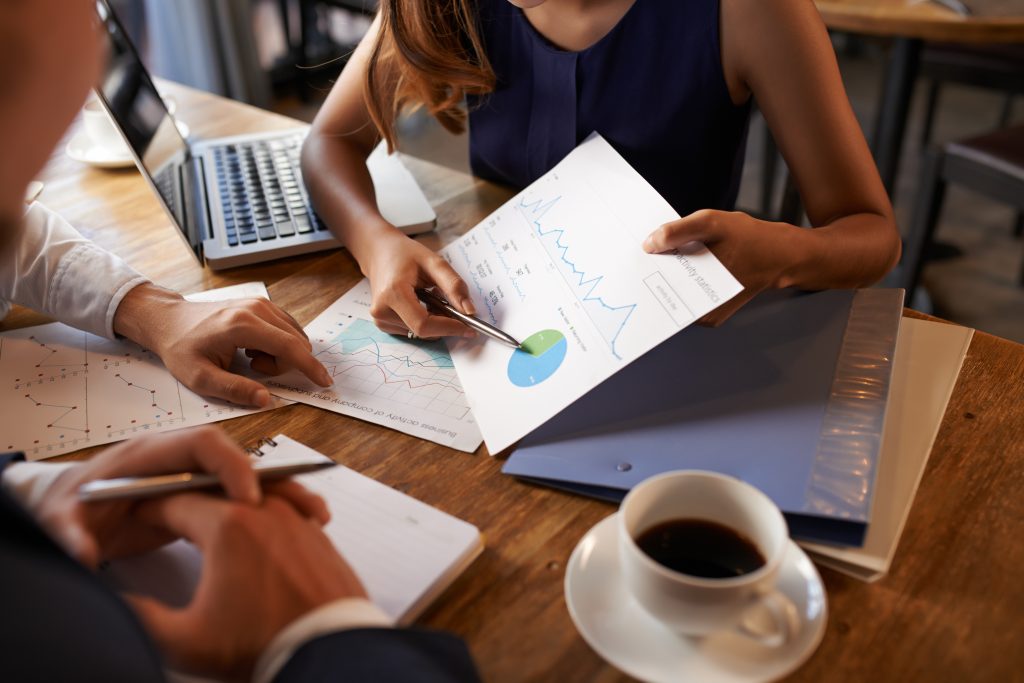 Many plan sponsors and financial advisors want to know how their 401(k) plan stacks up to the typical or average plan. This is often the first question asked when attempting to determine whether an effort should be made to upgrade the features and benefits of a plan.
To help you answer this question, we have identified some of the common performance characteristics and features offered by many 401(k) plans and compiled the statistics below from a variety of sources* that will allow you to benchmark your plan as of 2018.
Automatic Enrollment
Sixty-one point two (61.2) percent of plans have an automatic enrollment feature. Fifty-seven point five (57.5) of plans with auto-enrollment use a default rate of more than 3%, which is up from 40.4% of plans in 2014. Forty-two point three (42.3) percent of plans with automatic enrollment automatically increase default deferral rates over time. The most common default investment option is a target-date fund, present in 67.6% of plans.
Of those that don't have an automatic enrollment feature, 44.6% say they already have a high participation rate and do not feel they would benefit, and 16.2% think it would be too expensive due to increased cost of the match.
In The News
BPP401k Newsletter
Making a Measurable Difference by breaking the mold for retirement plan third party administrators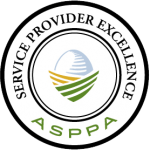 Benefit Plans Plus serves the niche market of entrepreneurs by specializing in minimizing costs while maximizing results with custom, flexible business owner targeted retirement plan design. In addition we also offer the typical Third Party Administrator duties including – custom retirement plan design and administration services, for 401k, 403b and pension plans under ERISA – Employee Retirement Income Security Act of 1974.
We also specialize in technical corrections and fiduciary services consulting to fiduciaries of qualified retirement plans. We are a retirement employee benefits consulting firm that makes A Measurable Difference for our clients. Every member of our team is empowered and expected to deliver on our brand promise through their actions and interactions with clients, our referral sources and the community.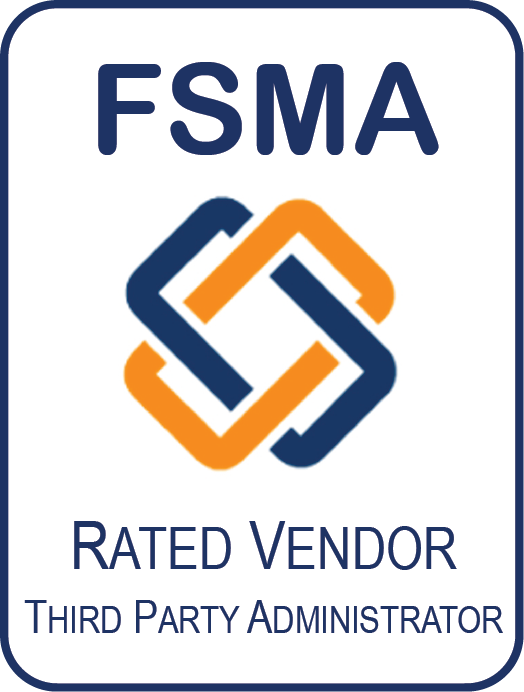 Benefit Plans Plus holds the American Society of Pension Professionals and Actuaries (ASPPA) seal of recordkeeper excellence for third party administrators, as certified by the Centre for Fiduciary Excellence, LLC (CEFEX) . This is the top recognition in the industry.
Benefit Plans Plus also holds the Fiduciary Supply Management Association (FSMA) Procurement Rating for third party administrators as part of an effort to demonstrate good practices for sustainable procurement of employee benefit plan services.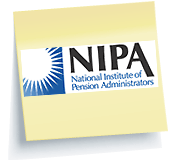 FEE DISCLOSURE: The U.S. Department of Labor (DOL) recently clarified its rules designed to ensure that you and your plan participants receive the services they need at a reasonable price. Benefit Plan Plus, LLC (BPP) practices full transparency and disclosure of all revenue derived from client relationships. We will continue to partner with you and your other plan providers to ensure that you – and your participants – receive all of the information needed to make fully informed decisions. MORE
Consulting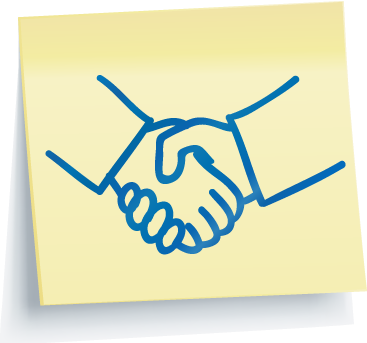 BPP fixes broken retirement plans and offers customized fiduciary compliance assistance and consulting.
It's never a bad time to review your fiduciary fulfillment, but in our current environment it may be more important than ever.  You may have major shortcomings or just need to tweak your procedures.
Either way, we can help you prevent potential problems and provide plan design solutions.
401(k) Sales Champion Workshop
We believe that working together with our Financial Advisor Partners helps us grow our business.
In that light, Benefit Plans Plus, LLC is the exclusive source of the 401(k) Sales Champion Workshop for Financial Advisors in St. Louis, MO, Kansas City, MO, and Southern Illinois.