About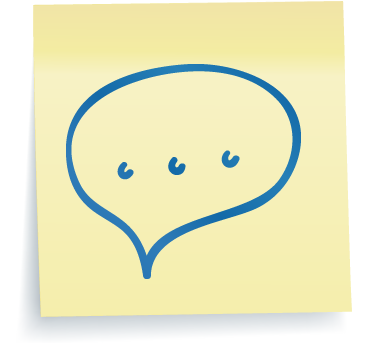 Benefit Plans Plus, LLC (BPP) is an affiliated company of Brown Smith Wallace LLP that offers a full range of retirement plan services that include consulting resources to fix broken retirement plans, servicing Cafeteria/FSA plans and our custom plan design and administration services for more than 1,000 plans nationwide.
We are a retirement employee benefits consulting firm that makes A Measurable Difference for our clients. Every member of our team is empowered and expected to deliver on our brand promise through their actions and interactions with clients, our referral sources and the community. At Benefit Plans Plus, our core purpose is to create and preserve wealth by providing innovative solutions. Some of our core values are: excellence in all that we do, service to the client above all else, hard work, commitment, continuous improvement, honesty, integrity and objectivity in our dealings with others.
BPP continues to hold the American Society of Pension Professionals and Actuaries (ASPPA) seal of recordkeeper excellence for third party administrators, as certified by the Centre for Fiduciary Excellence, LLC (CEFEX). This is the top recognition in the industry.
Benefit Plans Plus also holds the Fiduciary Supply Management Association (FSMA) Procurement Rating for third party administrators as part of an effort to demonstrate good practices for sustainable procurement of employee benefit plan services.